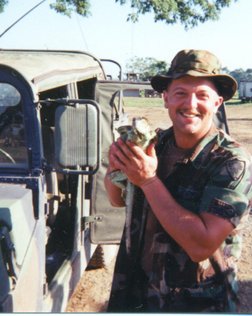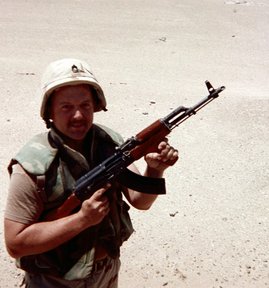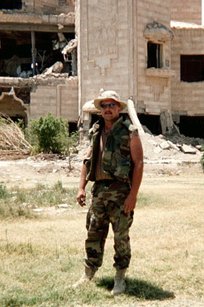 LuderCo Arms LLC is a veteran owned small business in North Augusta, SC specializing in FFL Transfers, some gunsmithing services, and military rifle restoration and repair.
LuderCo Arms LLC was established in 2017 by Andrew Luder. I established this business to help you, the law abiding citizen, to enjoy your 2nd Amendment rights and traverse the many legal infringements placed upon those rights by the government. My goal is to keep us on the right side of the law and help you to enjoy the many aspects of firearms shooting and collecting. However, make no mistake, I am not a fan of government, gun laws, or constitutional infringements. If I had it my way, I would be able to sell and repair firearms with no license, government interferance, or limits. I am a member of Gun Owners of America, The Firearms Policy Coalition, and Jews for the Preservation of Firearms Ownership. I am active in movements to repeal the NFA and GCA, and to abolish all infringements to the 2nd Amerndment.
About me -- I am a millwright/mechanic. I have been a mechanic in one form or another since I was in my teens. I have been a firearms enthusiast and collector my whole life. I am a combat veteran of Operation Iraqi Freedom (2003-2004) and have served both active duty Army and South Carolina Army National Gaurd. I have a passion for history and the firearms that helped to shape it.
I do have a "day job" but rest assured I will do my absolute to help you with any firearms related problem.